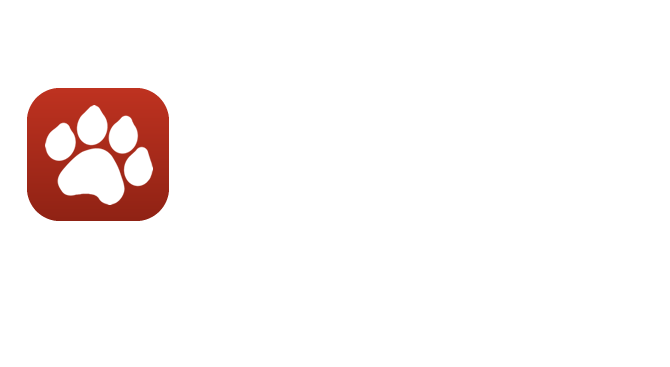 The Internet loves cats and we do too! Thats why we built Tag A Cat, The first mobile platform dedicated to sharing cat photos. Tag A Cat is not just an app but a community of cat lovers from all over the world.
Upload Your Photos or Check Out Others.
Like and Follow Your Favorite Kitties.
Browse Photos from All Over the World.
Comment and Make Friends With Other Cat Lovers.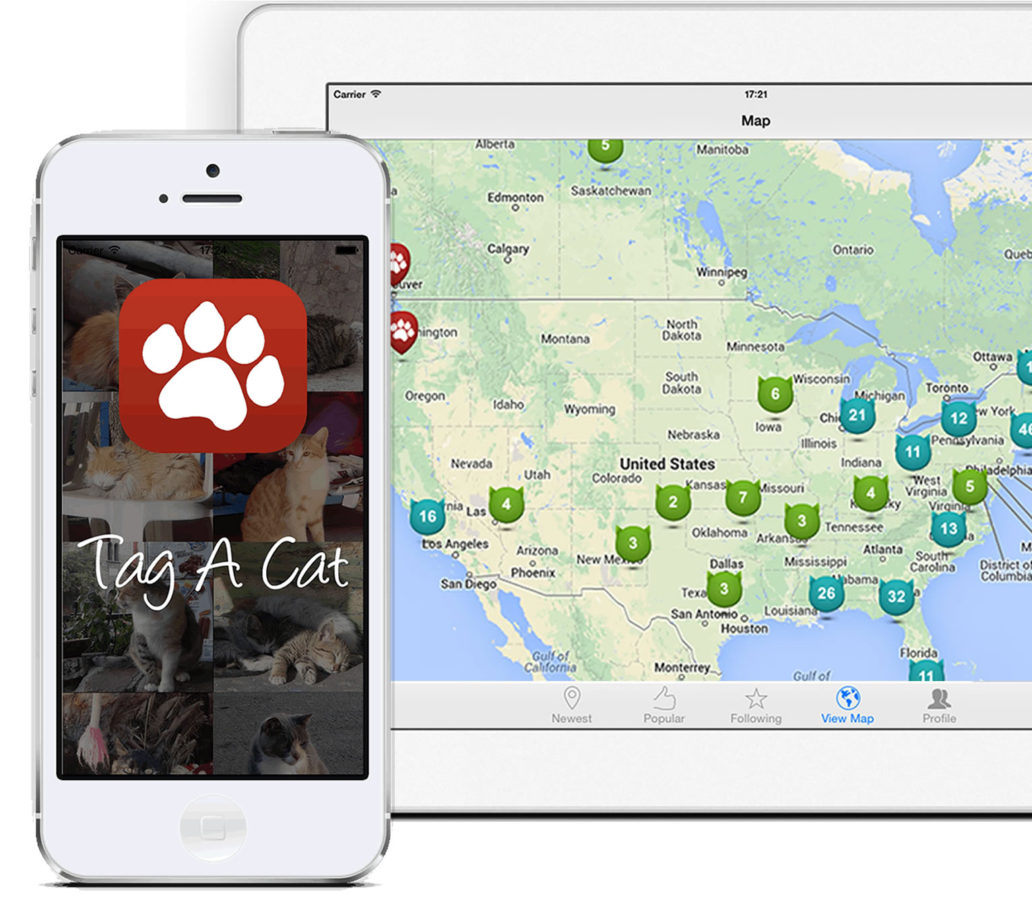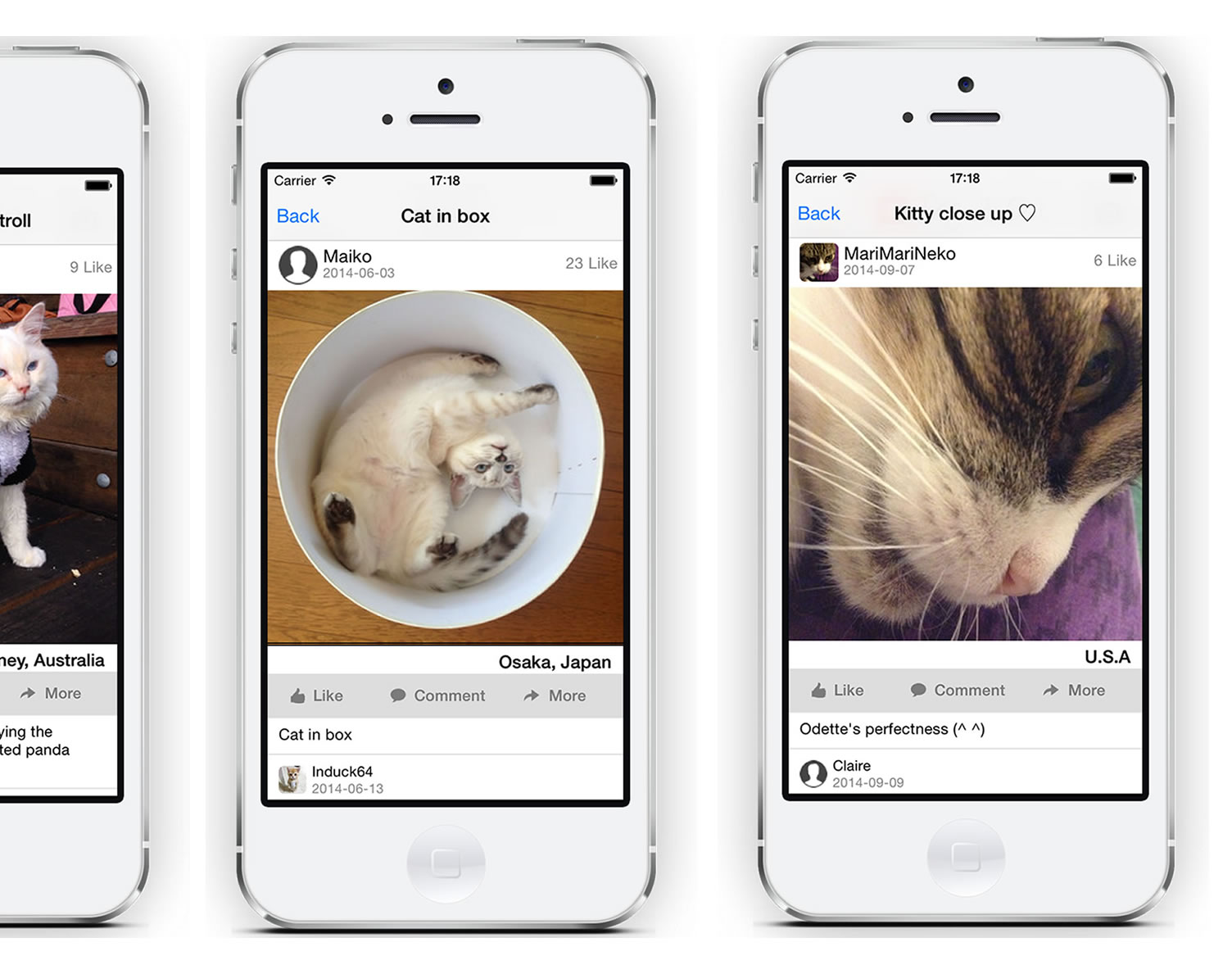 Cat fans all over the world can now unite using a new Tinder-style app that lets them share and compare their cutest photos. Tag A Cat lets users find potential cat-loving contacts in their area by viewing photos of their pets' selfies and snaps of them sleeping. Just like Facebook and Instagram, owners can follow their favourite cats' feeds, comment on posts and make friends with the felines.
Tag A Cat, which is basically just cat Tinder, is the app we've all secretly been waiting for… Tag A Cat is basically an app which lets you share every single photo of your pet to an online community of cat lovers, while also allowing you to spy on other people's cats. Fun fun.
Luckily, I'll no longer have to subject Daily Dot readers to my cat obsession, now that there's Tag a Cat, a new, Tinder-like app that lets you share and view photos of adorable felines in your area. Basically, it's a dream come true for crazy cat people like myself, who'll have a whole new audience with whom they can share their favorite photos of Mrs. Bumples asking for belly rubs, or Chairman Meow torturing a grasshopper!